Article
Media Toolkit: Support President Biden's in Stopping a Nuclear Iran
March 24, 2021
Share our Resources on Twitter

Click the buttons to send tweets to your members of Congress and to share JDCA's resources.
Tell Congress to Support Pres. Biden    The Facts on Pres. Biden & the JCPOA
Trump's Policies on Iran Failed    Share JDCA's Iran Resource Center
Videos – Watch and Share

Secretary of State Tony Blinken joined Jewish Dems in April 2020 to discuss how the Biden administration would approach Iran.
President Biden's National Security Advisor Jake Sullivan: Diplomacy is the best way forward and the White House is pursuing the release of American citizens being held in Iran.
Secretary of State Tony Blinken explains how Donald Trump's withdrawal from the JCPOA has allowed Iran to get closer to being able to develop a nuclear weapon.
Graphics – Download and Share
To download and share these info-graphics, click the image to access the image file. Once accessed, you can right-click the image and select 'Save Image As…" to save it to your device.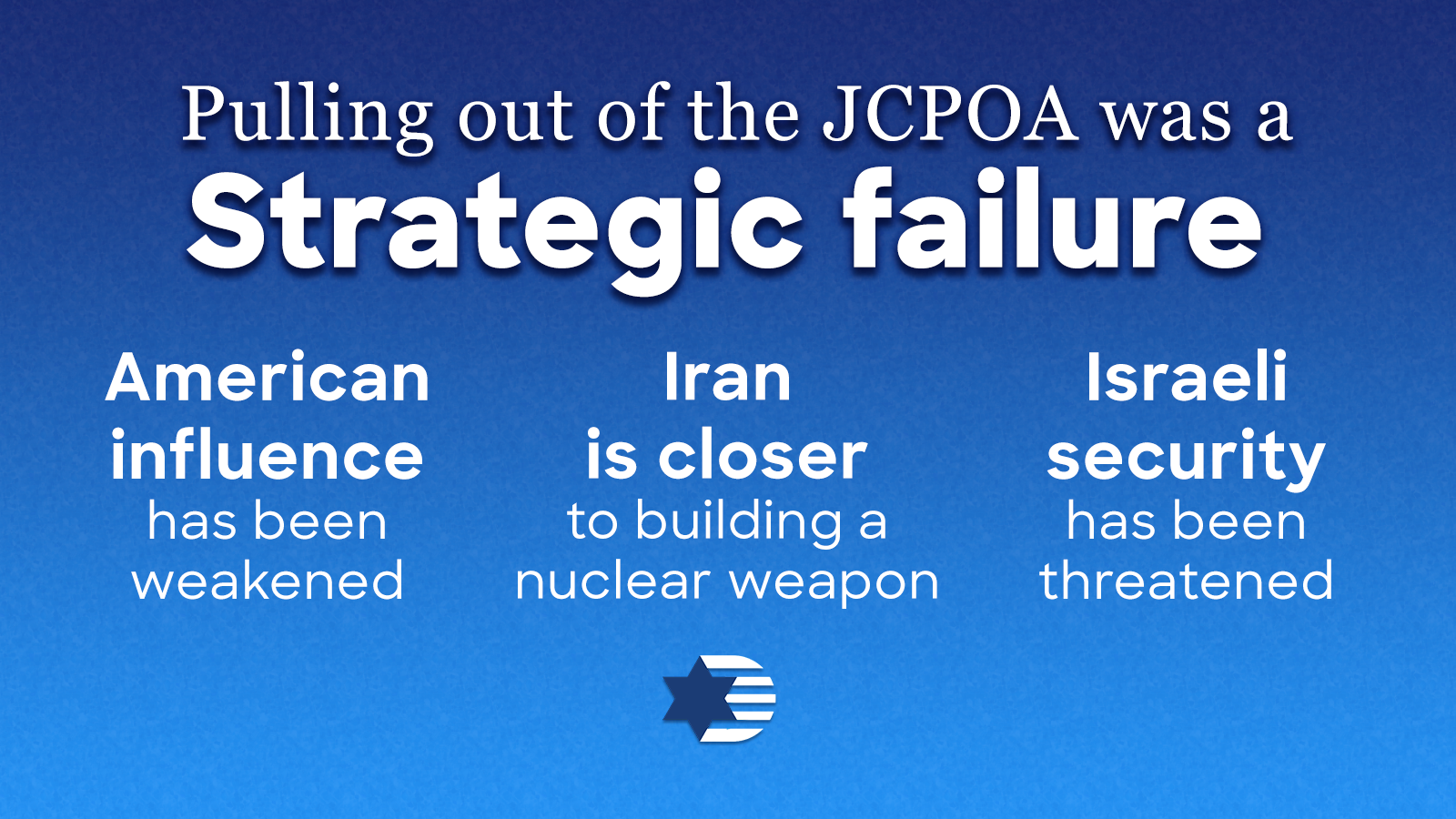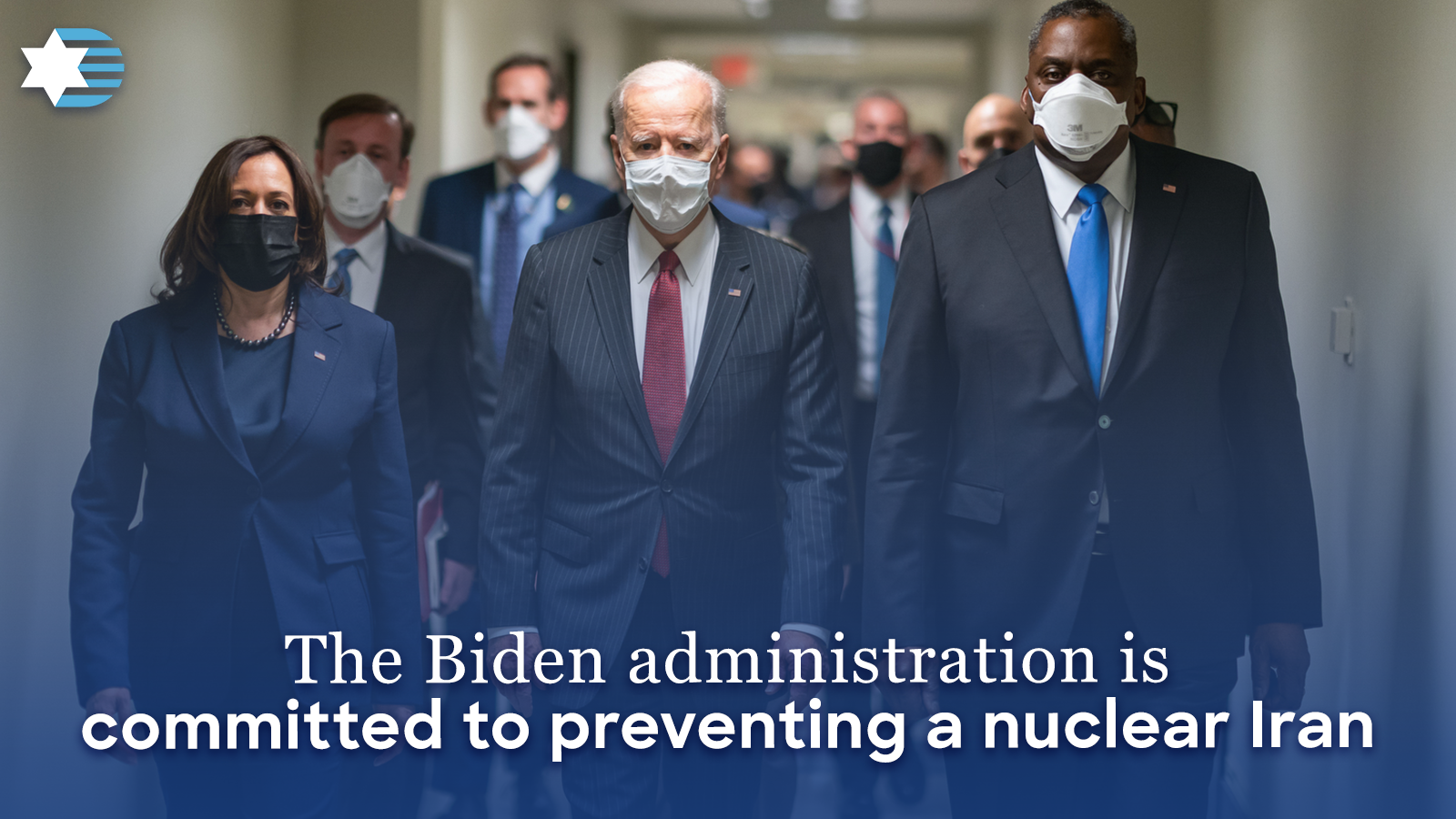 IRAN RESOURCE CENTER