Article
The Return of Leadership
January 22, 2021
After four long years, America has turned a page toward decency and truth this week with the inauguration of President Joe Biden and Vice President Kamala Harris. As President Biden told the country, "This is our historic moment of crisis and challenge. And unity is the way forward."
We couldn't agree more, and we are thrilled to once again have a President who shares our Jewish and Democratic values. With so many inspiring and historic moments on Wednesday, from the White House to the Senate, it was easy to miss some of them. Keep reading to relive some of our favorite moments from that historic day, and join us in ensuring we never have a repeat of the past four years.
We are so proud of the
work of Jewish Dems
to flip the House, Senate and White House, and will only deepen our advocacy work in 2021. With a new era, comes new opportunities – join us as a
member of JDCA
to enjoy our programming and other benefits in this critically important year.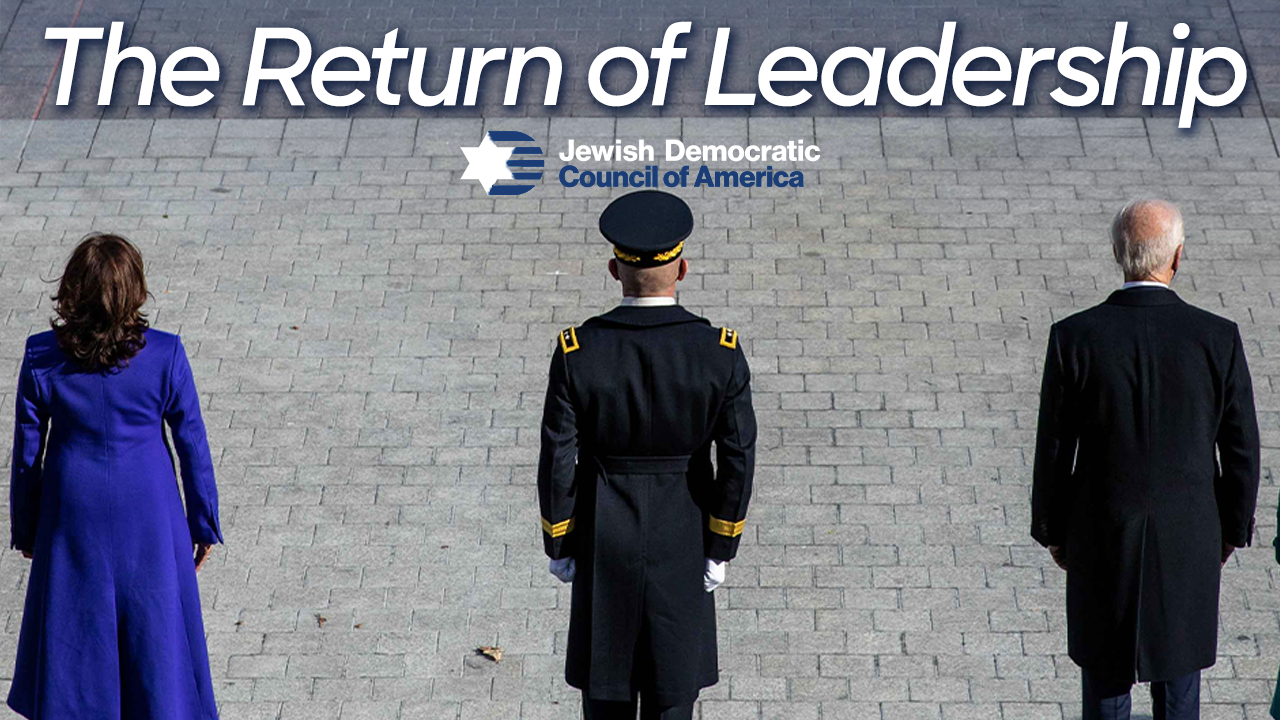 An inauguration different from all others: While the National Mall would normally be crowded with spectators, this year, it was filled with 400,000 flags, representing the 400,000 Americans who have died from COVID-19. In his Inaugural Address, President Biden recognized the multiple crises our nation is facing, and immediately after being sworn in, he took action to restore leadership and help the American people.
Addressing COVID: Since noon on Wednesday, President Biden has demonstrated that he shares our values in both words and action. He's addressing the pandemic with Executive Orders, mandates and a strategy for vaccination rollouts, after a complete lack of a strategy in the past year.
Getting to Work: Inauguration Day wasn't just about celebrating – President Biden signed 17 Executive Orders. Two of the first orders the president signed were to end the Muslim Ban and to protect DREAMERs by reinstating DACA. Humane immigration policies are a top priority of American Jews, and we rejected Trump's unAmerican, inhumane, illegal policies because they were antithetical to our values.
History in the Senate:
Joe Biden and Kamala Harris weren't the only ones to make history on Wednesday. Hours after the inauguration, Jon Ossoff and Reverend Raphael Warnock were sworn in as the first Jewish and first Black Senators to represent the state of Georgia, making Senator Chuck Schumer the Senate Majority Leader and the
first Jewish American
to lead either chamber of Congress. We are so proud of the work we did to get them there, and share that pride with all of you. Now it's time for the Senate to get to work, confirming Biden's nominees and delivering for the American people.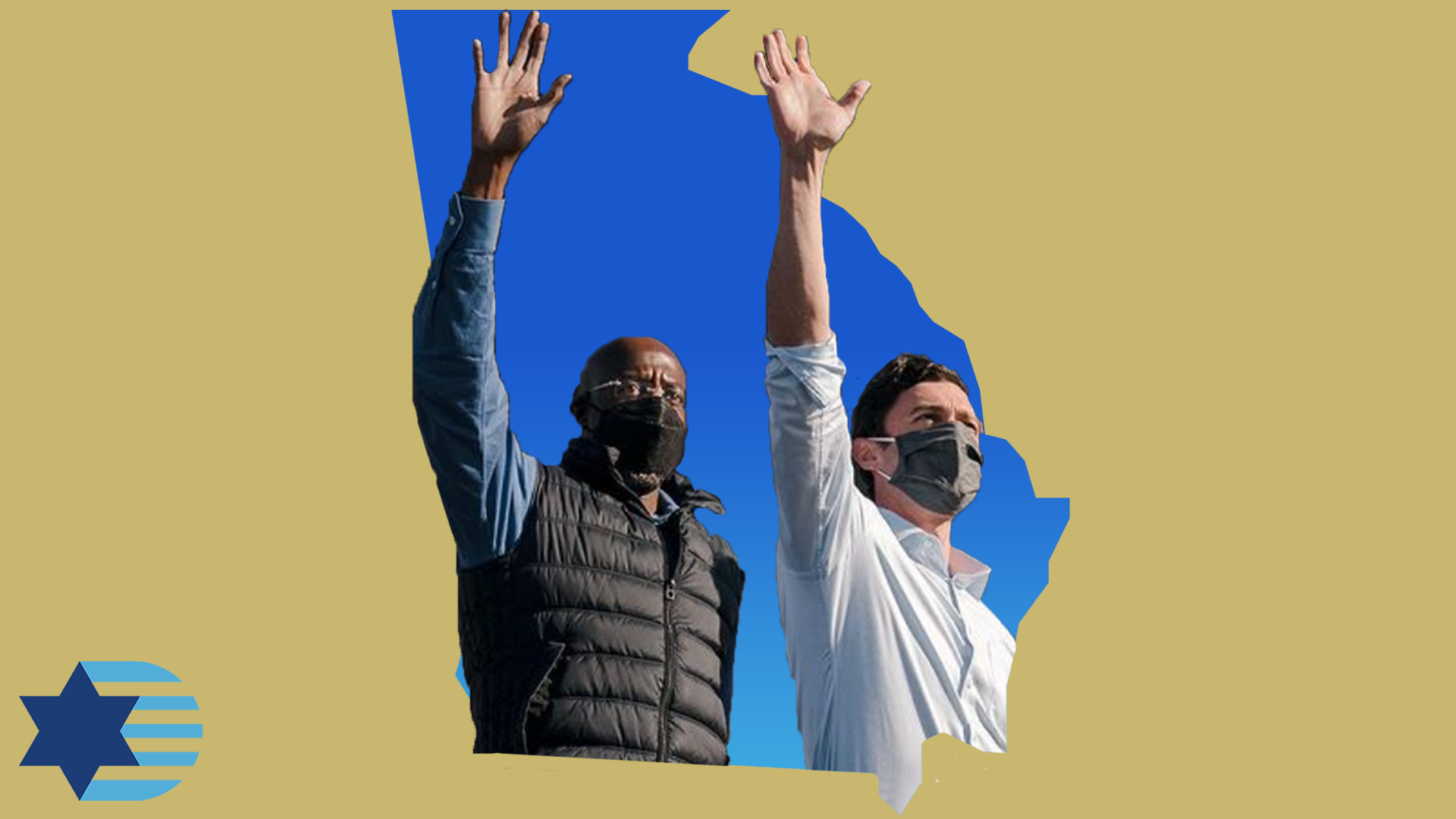 It has been quite a week and, in some ways, our work is just beginning. We thank you for your continued partnership and
support
. We look forward to working together to continue to advocate and defend our values in 2021 and beyond. In this new era, there are new opportunities, and we look forward to working with you as
members of JDCA.
Ron Klein,

Chair, Jewish Democratic Council of America
Halie Soifer

Chief Executive Officer, Jewish Democratic Council of America