Article
The Jewish Vote Matters
August 6, 2021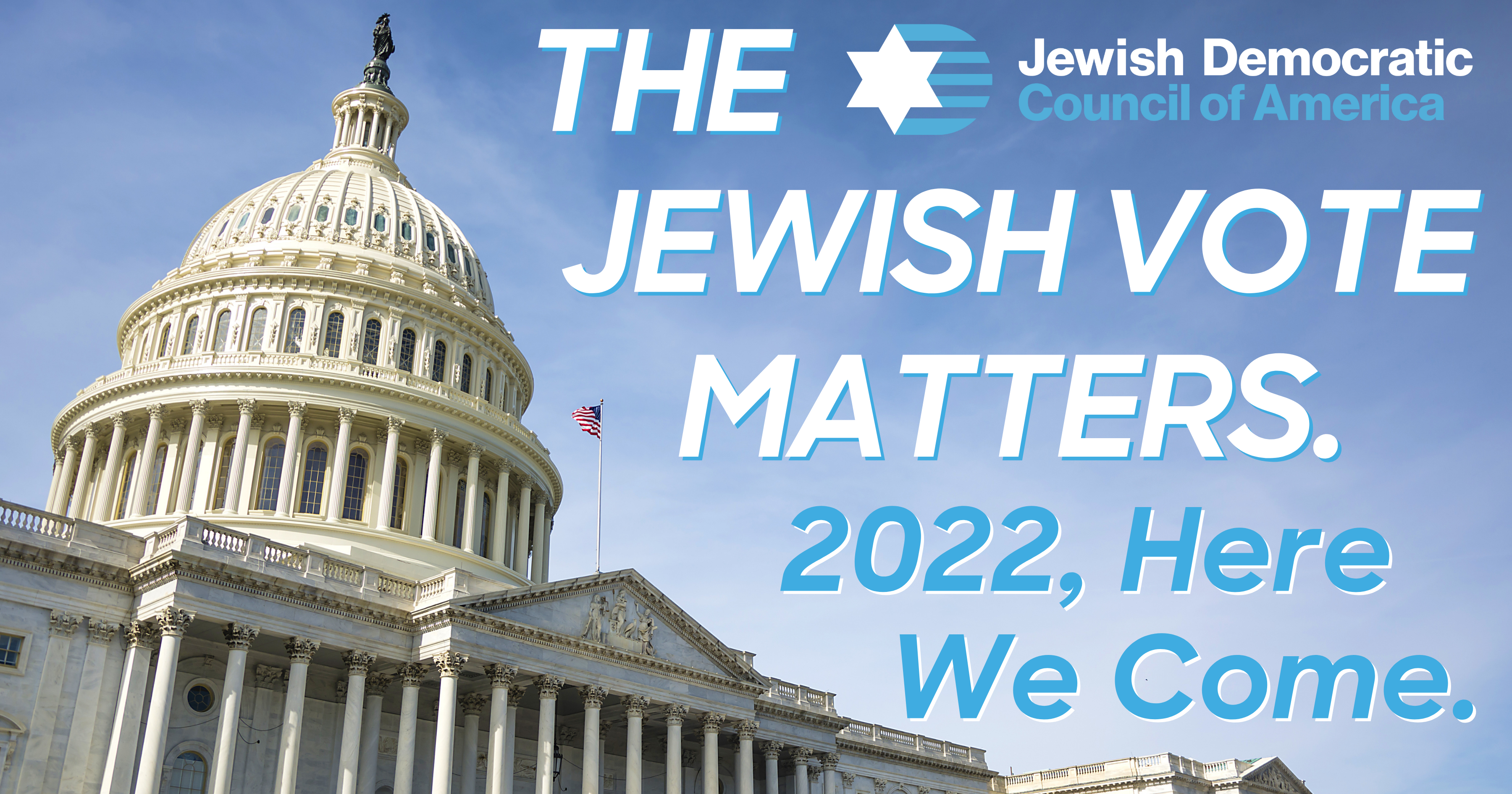 This past week, Jewish voters and JDCA's campaign helped ensure Shontel Brown's victory in Ohio's 11th congressional district Democratic primary. We're incredibly proud of this work, which we're going to continue to expand through the 2022 midterm elections. Join us today as a member or supporter of JDCA, and keep reading about just how much the Jewish vote matters.
Here's what we did:
 After hosting the first candidate forum in the Ohio-11 Democratic primary, JDCA endorsed Shontel Brown because she shares our Jewish and Democratic values.
JDCA PAC then targeted and reached 22,000 Jewish voters in the district over 100 times each through digital ads in support of Brown.
JDCA PAC also ran print and social media ads, reaching voters at least 3 million times, encouraging them to vote for Brown.
JDCA PAC also engaged Jewish voters through phone, email and text messages to Get Out the Vote.
Here are the results:
Areas with large Jewish populations had, on average, a 100% higher turnout rate than overall turnout in the district (16.8% overall versus 25-31%).
Four of the five cities in which Brown had the highest margin of victory included those areas with the largest Jewish populations.
Shontel Brown won the election by just over 4,200 votes.
JDCA's campaign in Ohio-11 was efficient, targeted and strategic, and it worked. Thank you to all of our supporters and volunteers who helped make this happen. We are grateful for your support, and we look forward to continuing to ensure victories for Democrats who share our values.
If you haven't already done so, please consider becoming a member of JDCA today so we expand our movement. And if you're already a member, consider deepening your support, so we can continue to expand our critical work in support of Democrats who share our values.
Jewish Voters Ensure Shontel Brown Victory
Economic Justice Event on Youtube
4 Years After the Charlottesville Attack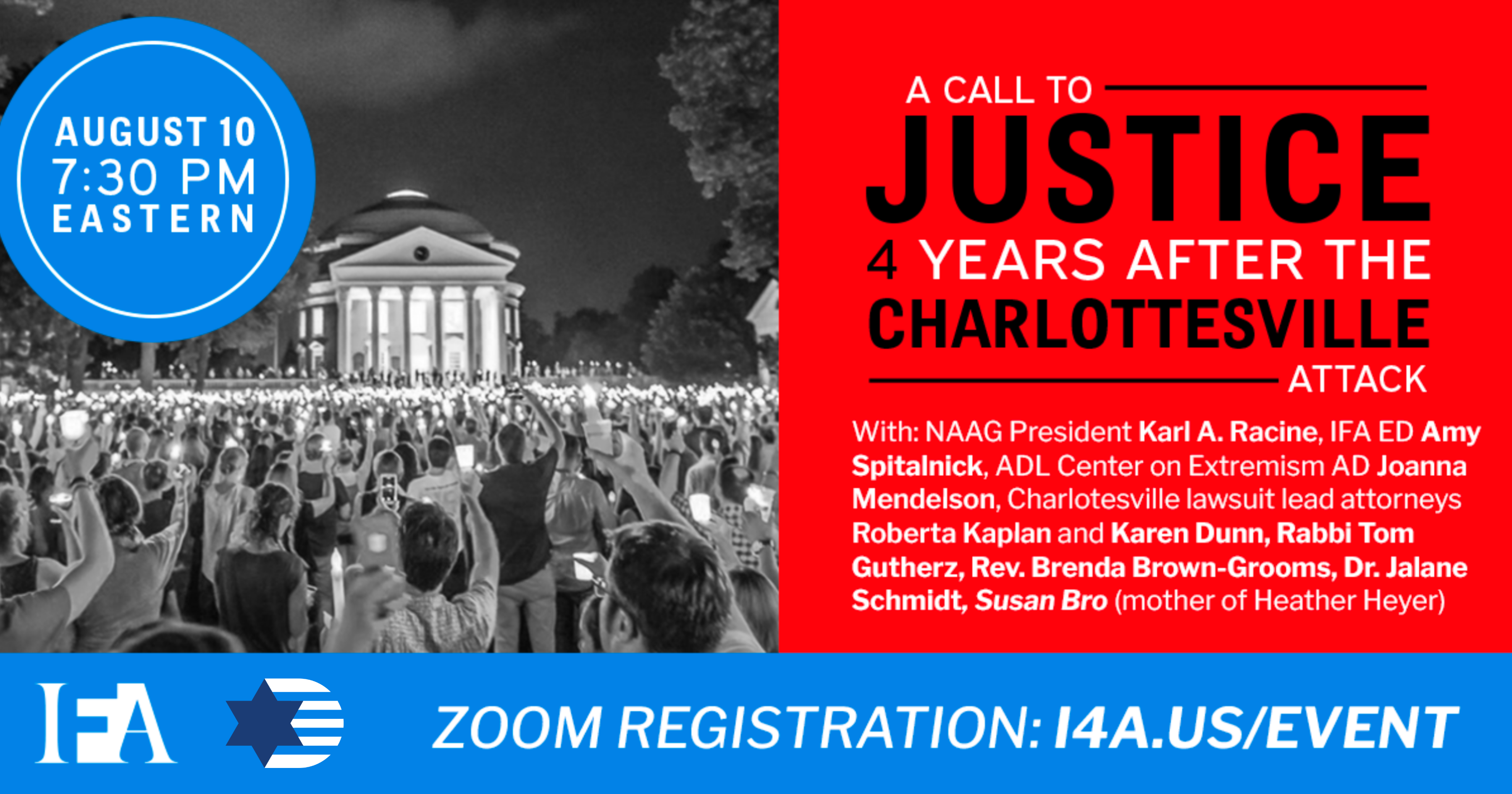 Join us and Integrity First For America (IFA) on August 10th at 7:30 pm ET for a special program marking four years since the attack on Charlottesville, an event which provided an impetus for the launch of JDCA. We will come together to reflect on that violent weekend and its role in the broader cycle of extremism — and discuss how IFA's lawsuit is holding accountable the neo-Nazis and white supremacists responsible.
Shabbat Shalom,
Hon. Ron Klein,
Board Chair, Jewish Democratic Council of America
Halie Soifer,
CEO, Jewish Democratic Council of America