Article
🚨NEW AD🚨 The Choice is Yours
October 12, 2022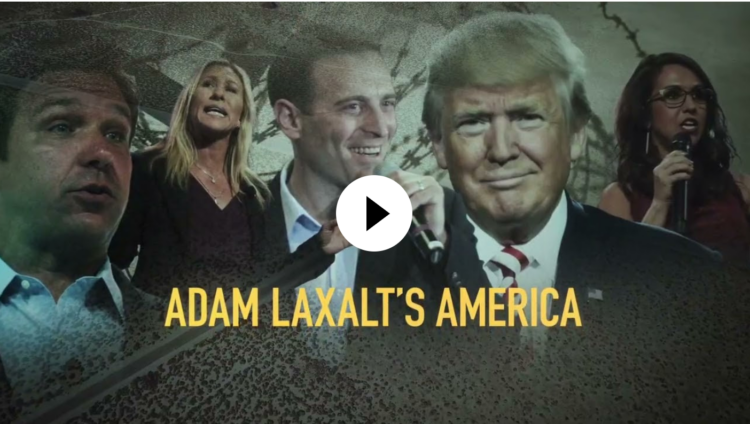 Today, JDCA PAC released our latest ad, targeting Jewish Democratic and independent voters in Nevada between now and the election. The ad emphasizes what is at stake in the midterms, including the defense of our democracy and access to abortion, the two most important issues for Jewish voters in 2022.
Our new 30-second ad describes the danger of MAGA Republican Adam Laxalt's extremist views, which are antithetical to our Jewish values. It concludes by emphasizing that Nevada's incumbent Sen. Catherine Cortez Masto is aligned with Jewish voters on key issues, such as defending democracy and abortion access. Watch and share our new ad and read about it in JTA.
WATCH & SHARE THE NEW AD      READ ABOUT THE AD IN JTA
Re-electing Sen. Cortez Masto is essential for maintaining and expanding the Democratic Senate majority. It's up to us to ensure the Jewish vote delivers for Sen. Cortez Masto and other Democrats across the country, including Sen. Warnock in Georgia and Sen. Kelly in Arizona.
Thank you for your partnership. Together, we will help deliver victory for Democrats in less than four weeks.
Sincerely,
Halie Soifer
CEO, Jewish Democratic Council of America