Article
Jewish Dems CEO Halie Soifer Named to 50 Most Influential Jews of 2022
September 30, 2022
Friends,
As Board Chair at the Jewish Democratic Council of America (JDCA), I am proud to share with you that our CEO Halie Soifer has been named one of the 50 most influential Jews of 2022 by the Jerusalem Post as a reflection of JDCA's rising growth and influence, which could not be more important as we head into the November elections. Your support will ensure our movement continues to grow and that we can reach more Jewish voters across the country in support of Democrats who share our values.
JDCA is the only national organization exclusively targeting Jewish voters to advance a Democratic political agenda. As the Jerusalem Post noted, 2022 is our most important year yet.  With a slim majority in the Senate and many tight races in the House, JDCA's efforts are more critical than ever. We are growing our targeted digital ad strategy in key states and our aggressive GOTV efforts in highly contested races where the Jewish vote can – and will – make the difference. Finally, we're coupling that effort with a grassroots political organizing campaign, phone and text banking voters in key states in partnership with all of you.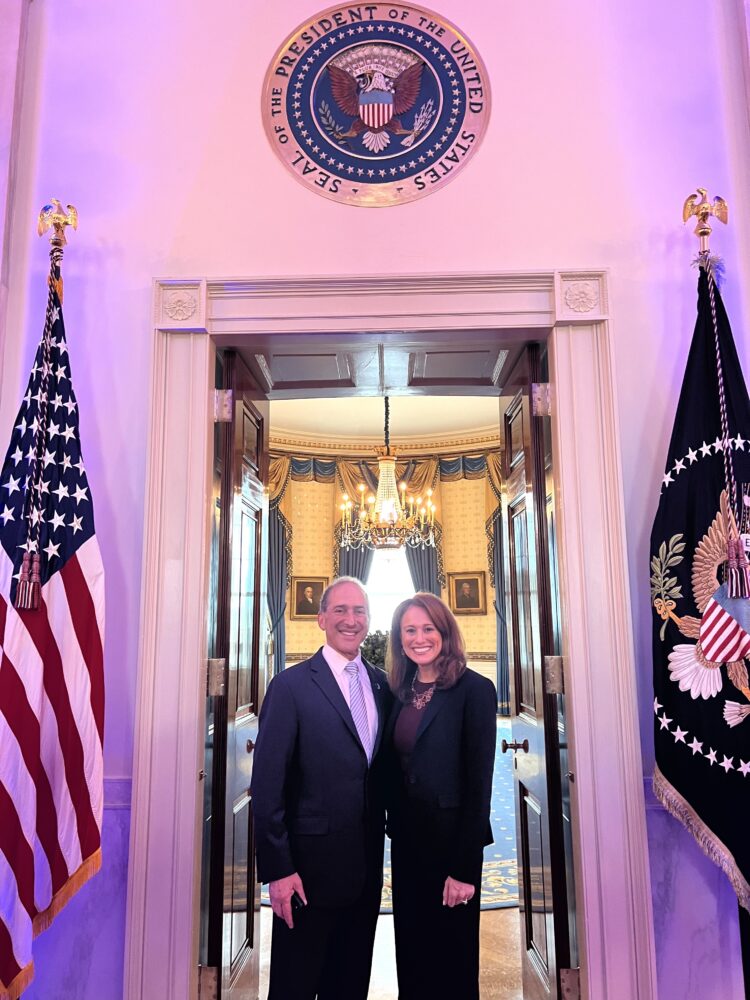 We also hope you will join a Rosh Hashanah celebration with Senator Reverend Raphael Warnock (D-GA) on Monday, October 3rd at 6:00 PM ET. This celebratory event in support of Senator Warnock is open to the entire Jewish community, so please share this link widely with family, friends and all who are interested.
We wish you a Happy New Year and hope you will join us in making 5783 a sweet – and blue – new year.
Shana Tova,
Hon. Ron Klein
Board Chair, Jewish Democratic Council of America