Article
Eight weeks until we make history
September 8, 2020
We hope you enjoyed Labor Day weekend. We've never been as excited to mark the unofficial end of summer and the kickoff to the final eight weeks until Election Day. With your help, we can put an end to the darkness of the Trump era and bring in the light with Joe Biden and Kamala Harris.
Americans have never had as much on the line as we do with this election, and the difference between candidates has never been as stark as it is between Donald Trump and Joe Biden.
This is 
go time
 – we have 55 days – and we hope you'll join JDCA for at least one of our more than a dozen events this week alone, and many more between now and Election Day. Every vote matters and every call will make a difference. Read about our expanded outreach efforts in the 
Jerusalem Post
, and join us by clicking on the image below.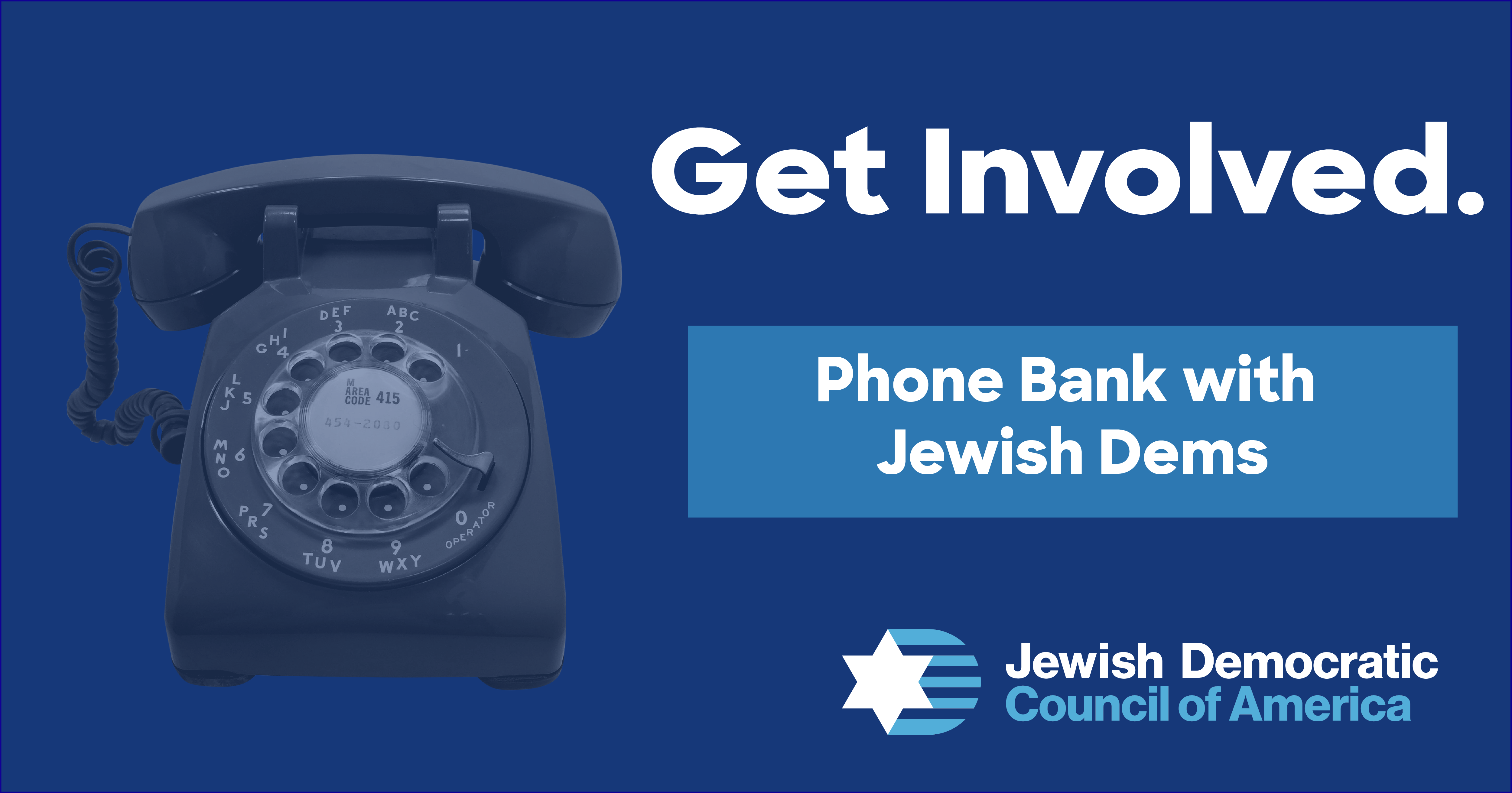 We are hosting a 
special event
 for younger Jewish Dems this 
Thursday, September 10, at 5:30pm ET
 with Georgia U.S. Senate Candidate Jon Ossoff and Florida Agriculture Commissioner Nikki Fried, who will discuss the importance of the 2020 election and what it has been like to run for statewide office as young Jewish Dems. Join us and share with all your favorite engaged young Jewish Democrats who want to get involved in this election.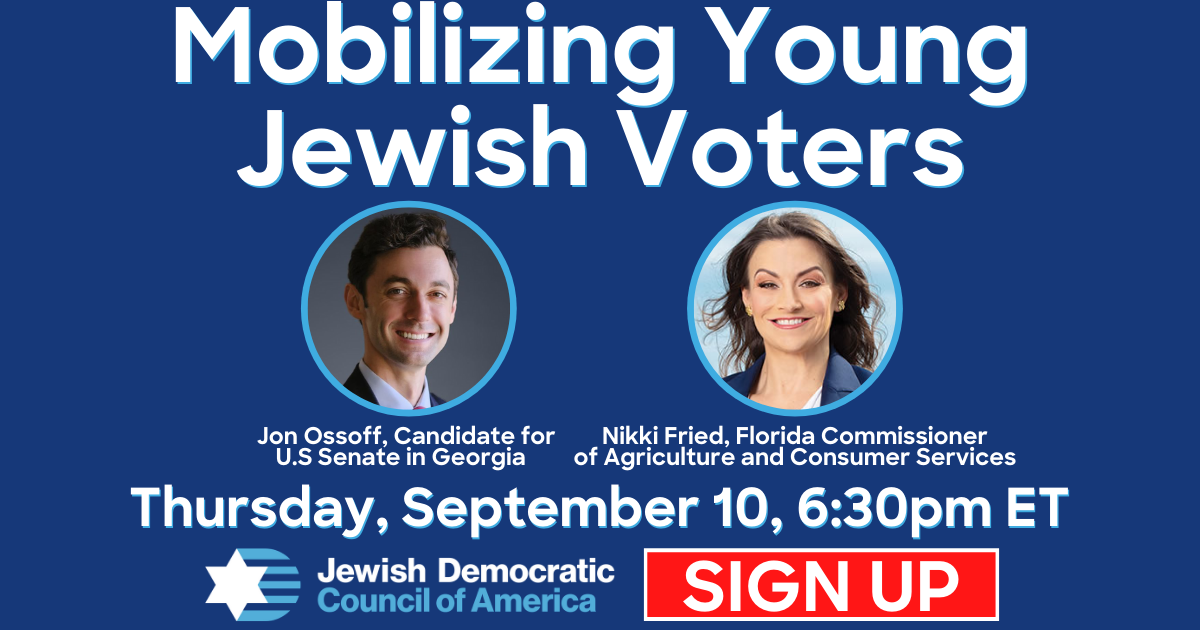 To learn more about JDCA and to keep up on all our activities, check out our 
newly designed website
. And visit our 
online store
 and to let everyone know who you support in this election.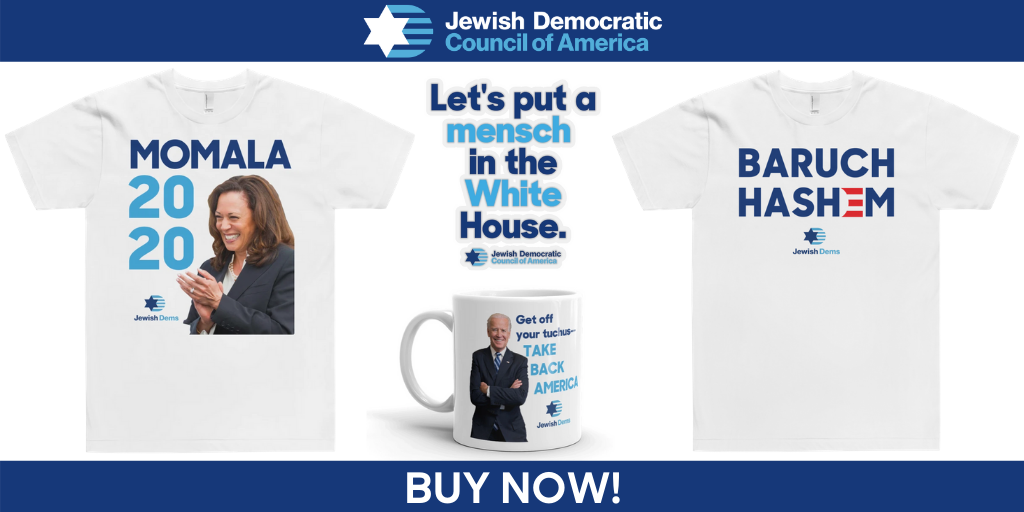 Together, we will restore the soul of our nation and ensure a brighter future for all Americans, and we deeply appreciate your partnership.
We have 55 days. Let's do this.