Article
A Message from Mandy Patinkin: PREPARE TO VOTE
October 25, 2020
Our newest ad, which is now running in swing states, features a message to Jewish voters from famed actor and singer Mandy Patinkin. Mandy's message is simple and inspired by his beloved Princess Bride character, Inigo Montoya: PREPARE TO VOTE. Vote for the candidate who will restore the soul of our nation – Joe Biden.
Watch the ad by clicking the image below, and see if you can spot the actual sword Mandy used in the Princess Bride. Most importantly, help us get this ad in front of more Jewish voters by donating to JDCA PAC today.
All donations will be used during the final week of this election to send our hard hitting ads to voters in swing states who have not yet voted in this critical election. And for fun, be sure to read the profile of Mandy in JTA, where he talks about why he made the ad and why all of his characters are Jewish.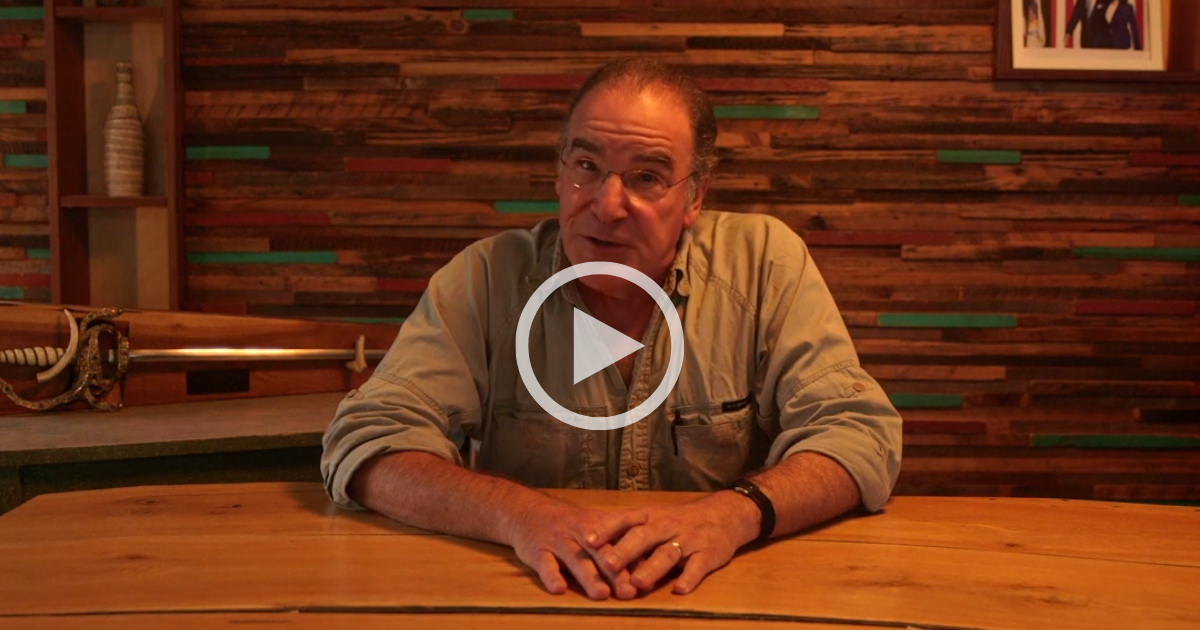 One more week until the soul of our nation will be restored, and we must PREPARE TO VOTE.
Sincerely,
Ron Klein,
Chair, Jewish Democratic Council of America
Halie Soifer
Executive Director, Jewish Democratic Council of America