Article
We have less than 30 days – take action TODAY
October 5, 2020
Every week seems to bring a month's worth of news. It's easy to get overwhelmed, but just know that this election is in our hands, and is truly a wake-up call for America.
Americans have never had such a stark choice in an election. Donald Trump refuses to condemn white supremacists, and last week issued a call to action for the Proud Boys, a hate group associated with white nationalists.
Joe Biden has said that the marching of neo-Nazis in Charlottesville was a call to action, and he's running to combat hatred and restore the soul of our nation. He has a plan to ensure all Americans are safe, including from the horrific coronavirus that has taken the lives of far too many Americans.
The stakes could not be higher, and the election is already underway. It ends in 29 days, so join Jewish Dems TODAY in taking action to make a difference, and check out our latest ad.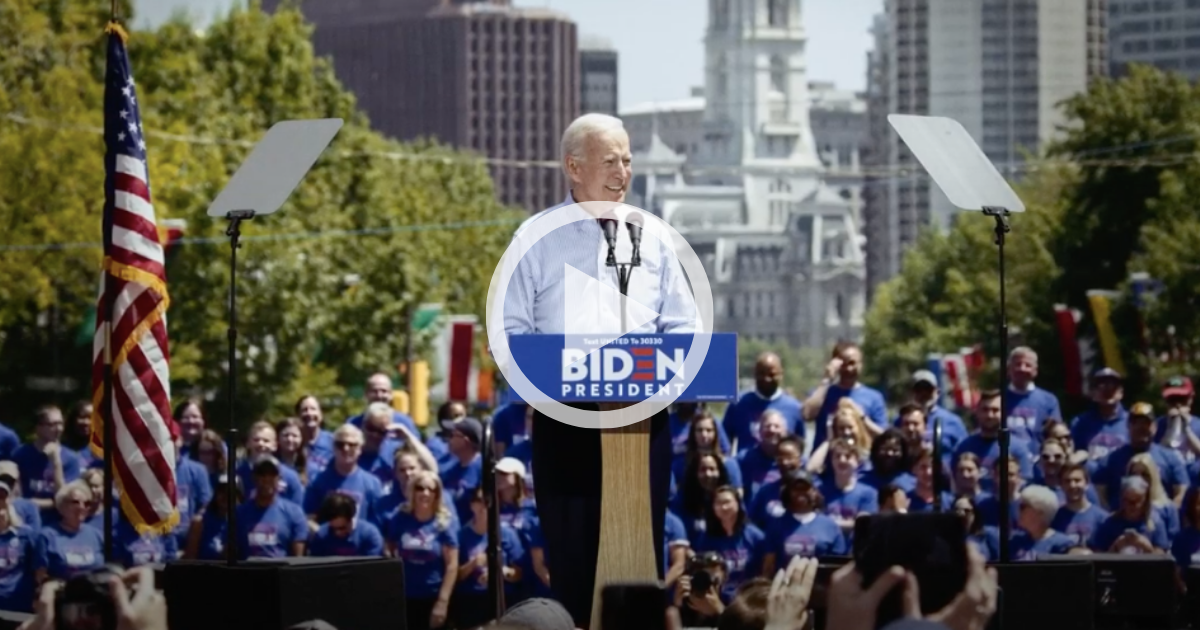 JDCA has made nearly 100,000 calls into swing states in recent week to mobilize the Jewish vote, and we have many more calls to go. Click on the image below to sign-up for our phone banks and text banks this week. Or pick the time that works best for you with our on-demand phone banking that allows you to mobilize Jewish voters from your home at your convenience.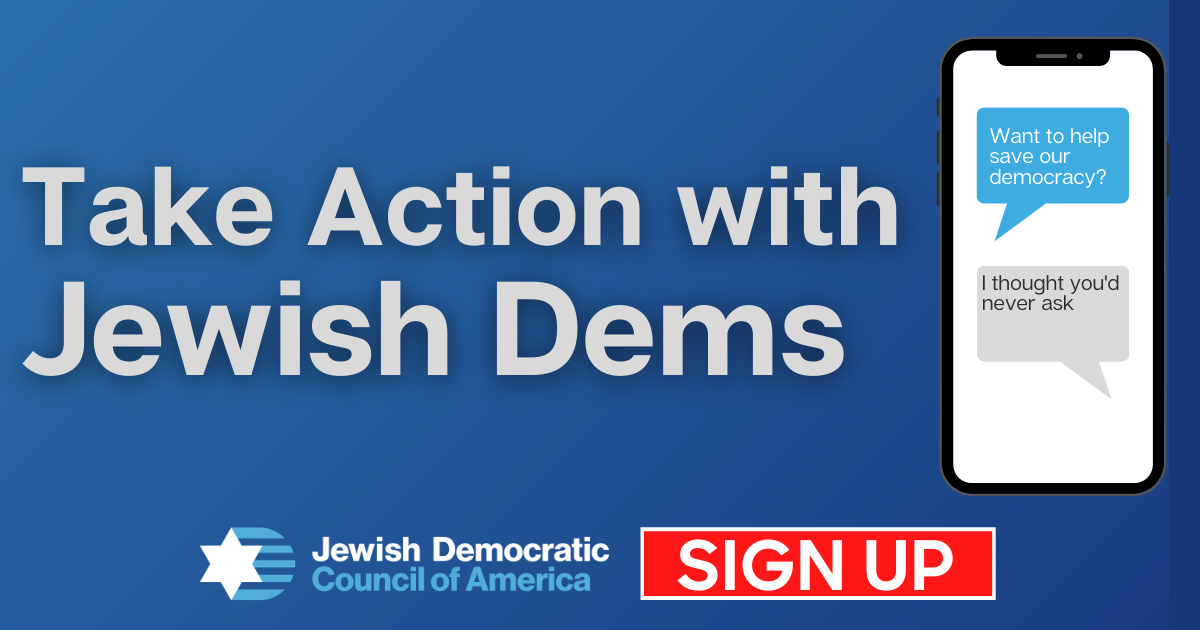 Join us on Wednesday, October 7 at 7:30 pm ET for a pre-Debate Schmooze with Rep. Debbie Wasserman Schultz before the vice presidential debate. RSVP by clicking the image below.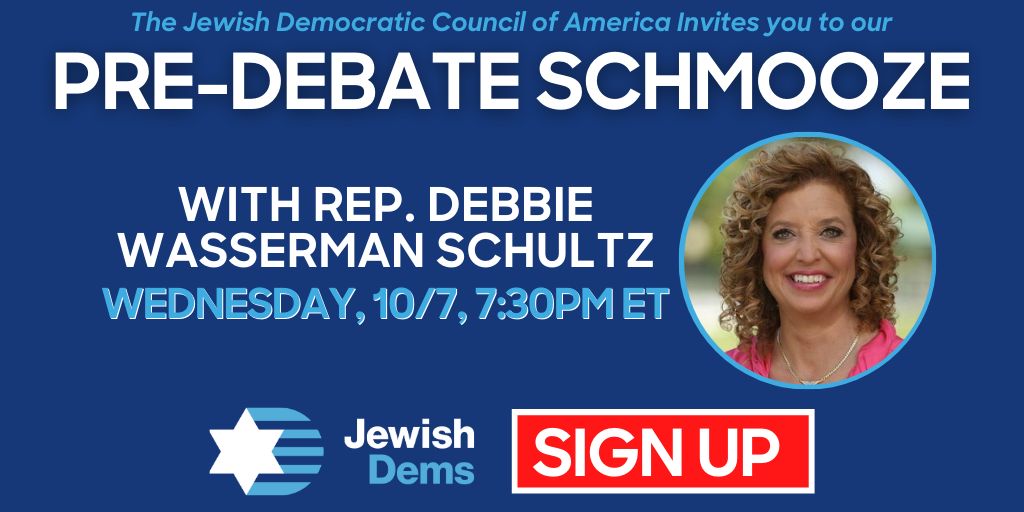 Warmly,
Ron Klein,
Chair, Jewish Democratic Council of America
Halie Soifer
Executive Director, Jewish Democratic Council of America